Don't Track Vehicles.
Track Performance.
™
Increase visibility, improve performance and reduce last-mile costs all from a single cloud-based platform.
GreenMile Live
Route execution management for increased driver productivity.
Track productivity of your mobile teams, reduce last-mile costs and improve customer service with this powerful route execution platform.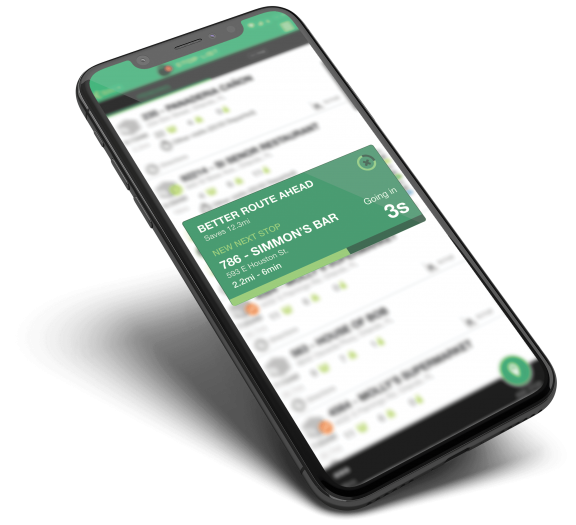 GreenMile PRO
Improve productivity with real-time route optimization.
Improve driver productivity and keep costs low with continuous, real-time route optimization.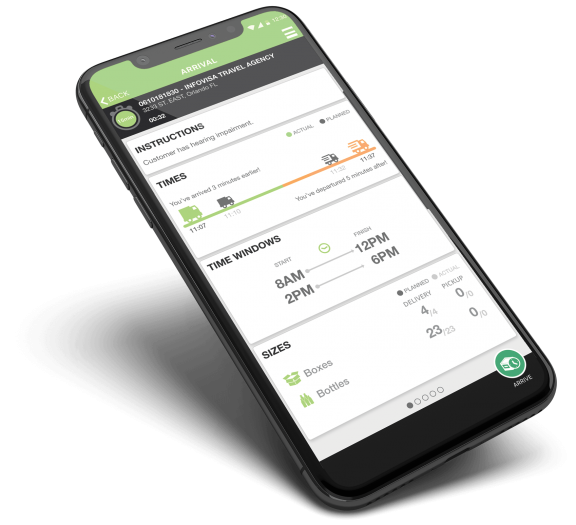 GreenMile Driver
Empower your drivers with performance-enhancing technology.
Give power to your drivers and visibility to your dispatchers with real-time route, delivery, and service status updates.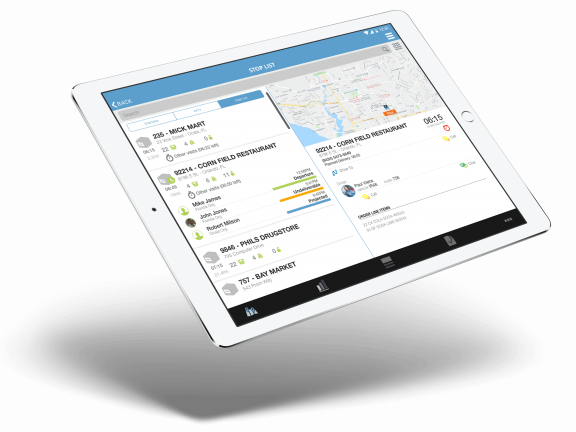 GreenMile Manager
Manage your team from anywhere.
Manage your team from anywhere to prevent service and delivery problems before they happen.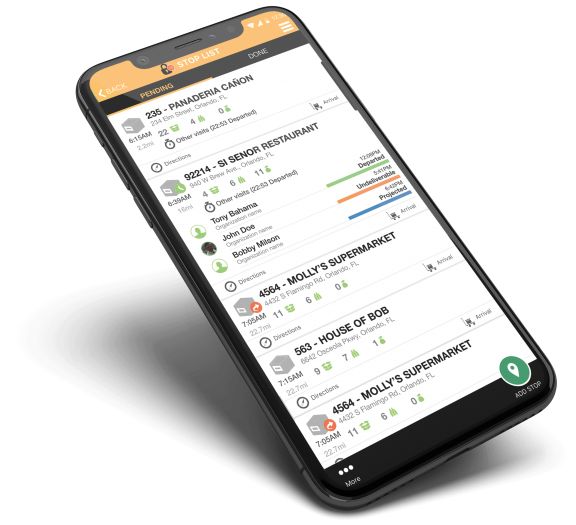 GreenMile Sales
Give your sales team unparalleled visibility.
Improve the efficiency of your sales team with real-time route monitoring and customer information.
GreenMile Merchandiser
Connect merchandisers and drivers in real-time.
Connect merchandisers and drivers in real time to service customers more effectively.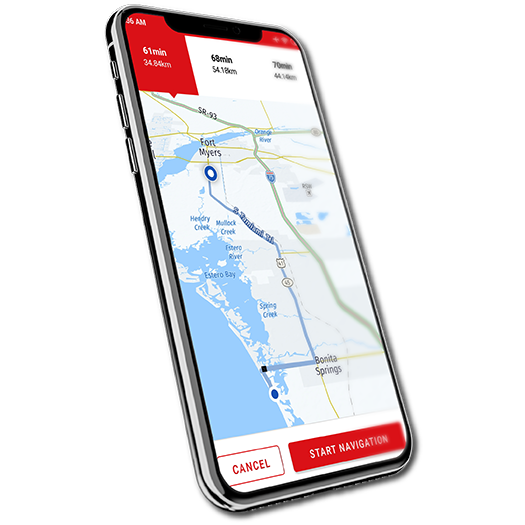 GreenMile NAV
Optimize your driver's routes in real-time while complying with legal and safety restrictions
Have the peace of mind that your drivers take the safest and best possible route to your customers while avoiding safety violation.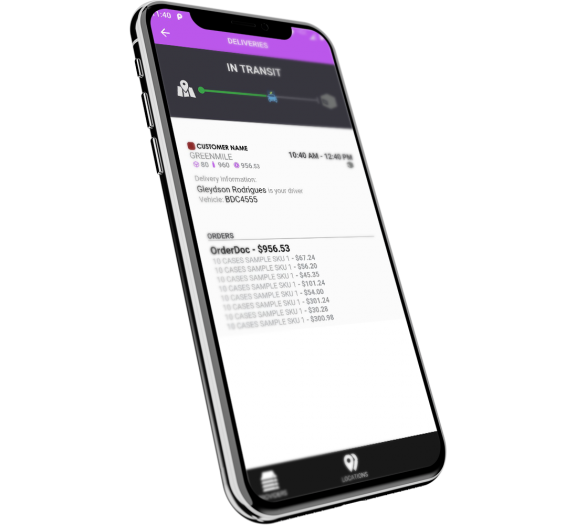 GreenMile TrackMyOrder
Everything your customers need to know about their orders all in one place.
Say goodbye to missed or canceled deliveries and hello to a better way to collect customer feedback.